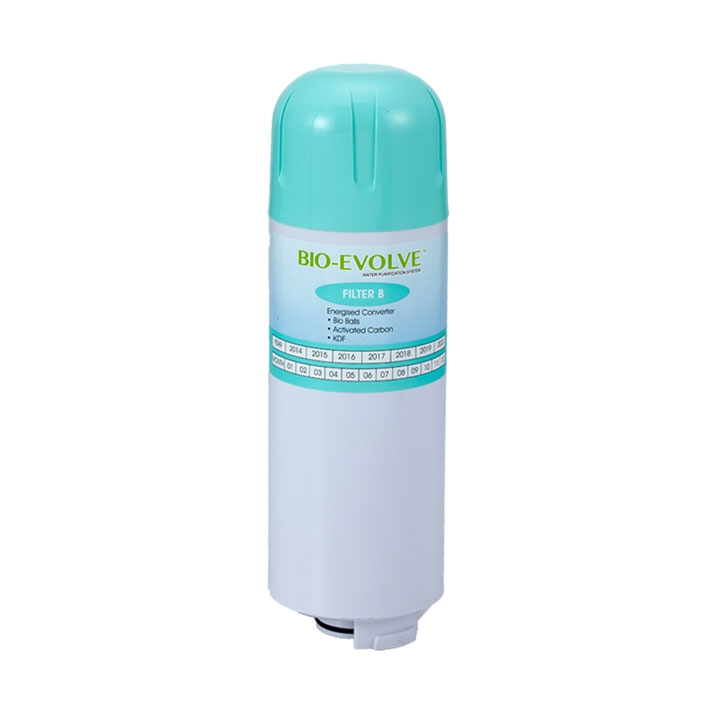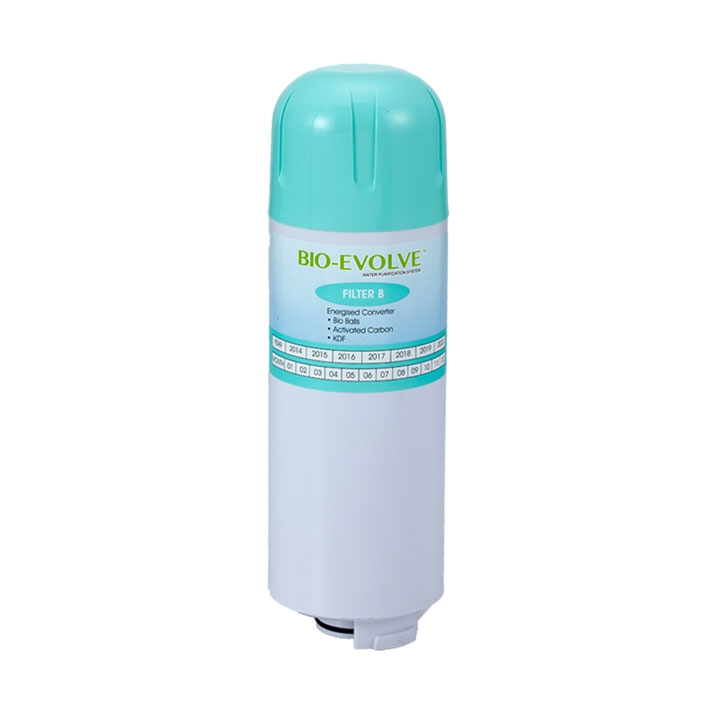 BIO-EVOLVE FILTER B
MYR 244.30
Filter B - Energized Converter: Removes heavy metals, chlorine, microorganisms, colorants and unpleasant odour effectively while allowing beneficial minerals in the water to pass through and remain in the water, giving you quality water that is absolutely clean and pure.
Materials
Bio Balls, Activated Carbon, KDF
Member Benefits
Looking for exclusive members only deals and offers? Check out our business opportunity page.