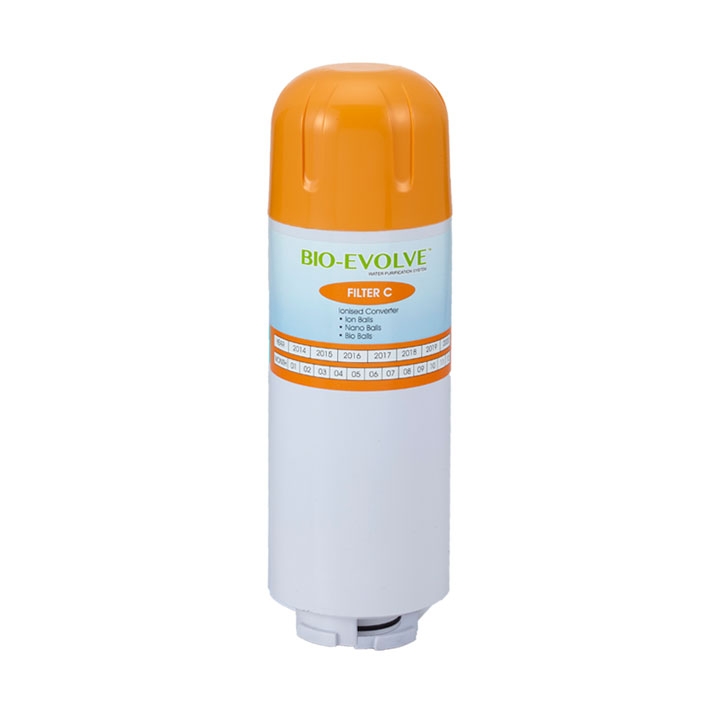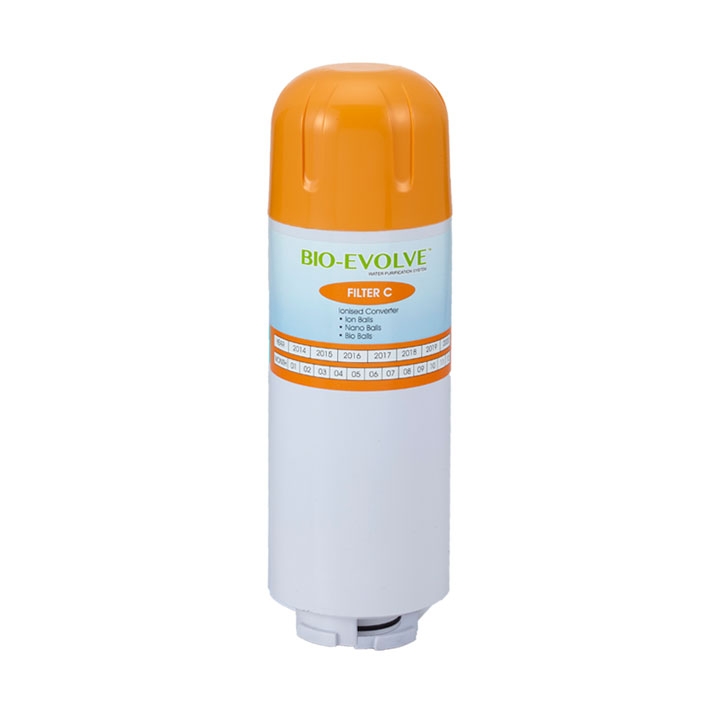 BIO-EVOLVE FILTER C
MYR 278.30
Filter C - Ionized Converter: Enhances and stabilizes energy in the water to keep water molecule clusters at the smallest size for a prolonged period of time using Ionized Conversion Technology.
Materials
Ion Balls, Nano Balls, Bio Balls
Member Benefits
Looking for exclusive members only deals and offers? Check out our business opportunity page.