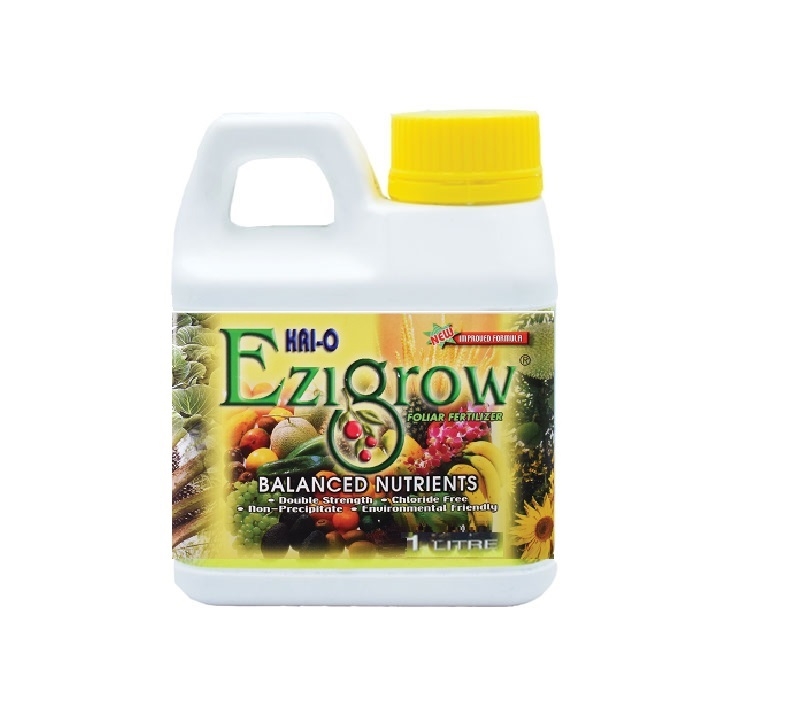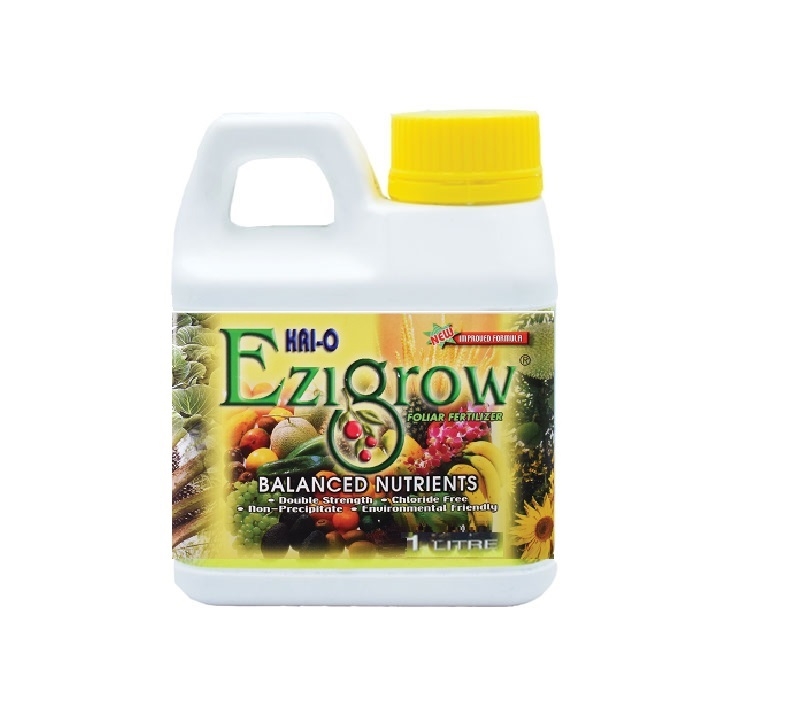 EZIGROW FOLIAR FERTILIZER - 1 LITRE
MYR 46.00
Specially formulated foliar fertilizer that contains complete & balanced plant nutrients and plant growth regulators. Used for tropical crops to improve growth rate, fruiting crop yield and quality.
1 Litre
Ingredients
Nitrogen(N), Phosphorus(P₂O₅), Potassium(K₂O), Magnesium(MgO), Iron (Fe), Manganese(Mn), Copper (Cu), Zinc (Zn), Boron (B), Molybdenum(Mo), Humic Acid (K-humate), Plant Growth Regulators (PGR), pH
Member Benefits
Looking for exclusive members only deals and offers? Check out our business opportunity page.