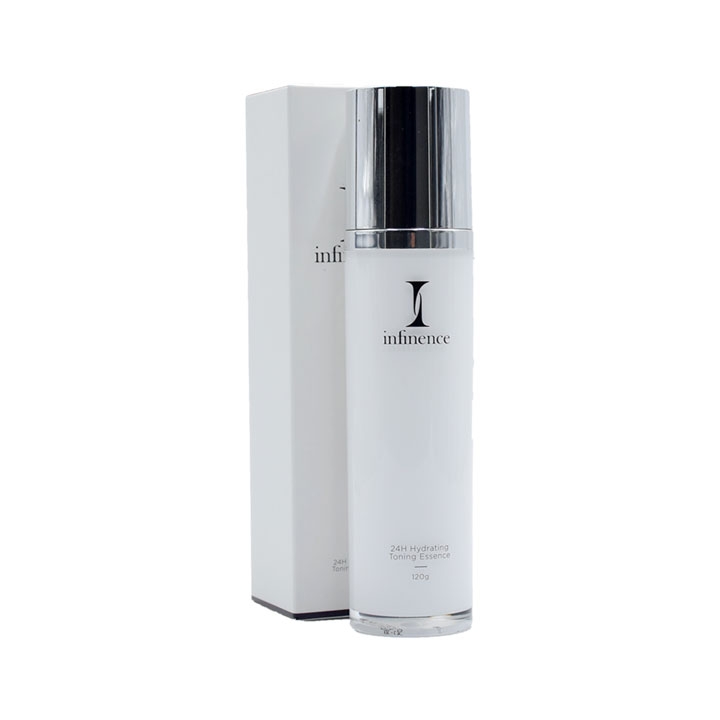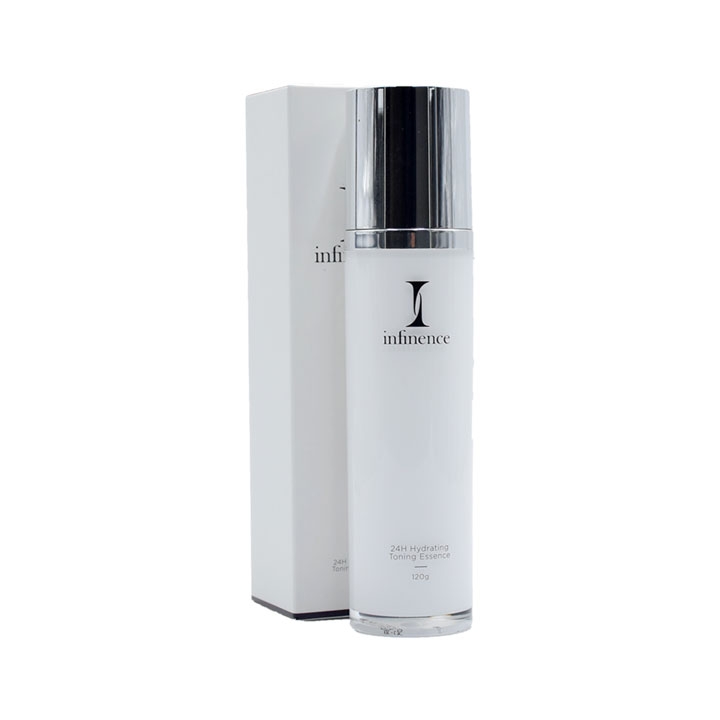 INFINENCE 24H HYDRATING TONING ESSENCE
MYR 159.40
With 6 million active plant cells in a bottle, Infinence 24H Hydrating Toning Essence energizes, hydrates and protects your skin all day long.
120g
Ingredients
Water, Glycerin, Propanediol, Aloe Barbadensis (Aloe Vera) Leaf Extract, Cucumis Sativus (Cucumber) Fruit Extract, Centella Asiatica Extract, Panthenol (Pro-Vitamin B5), Argemone Mexicana Callus Extract, Hibiscus Syriacus Callus Extract, Sodium Lactate, Lactic Acid, Polysorbate 20, Phenoxyethanol, Benzoic Acid, Sodium Hyaluronate, Polyglutamic Acid, Fragrance, Ethylhexylglycerin.
Member Benefits
Looking for exclusive members only deals and offers? Check out our business opportunity page.