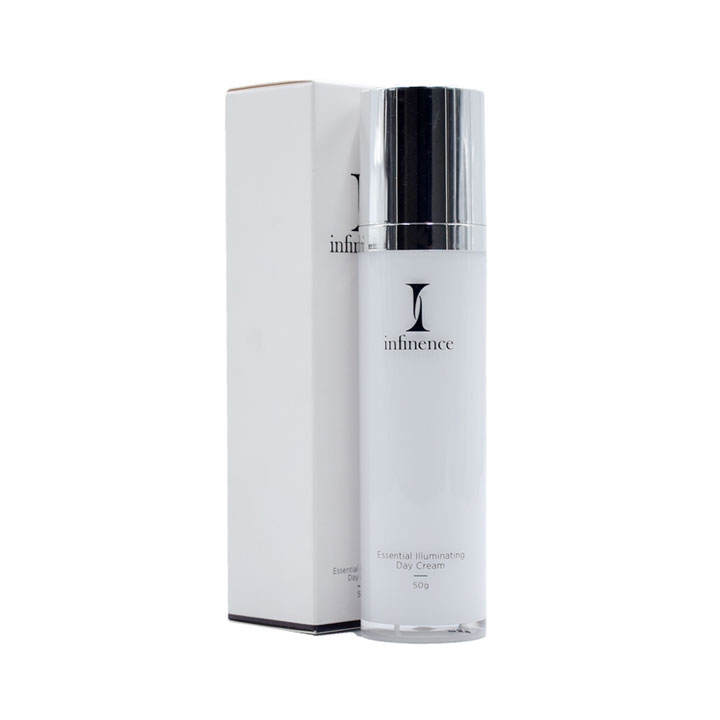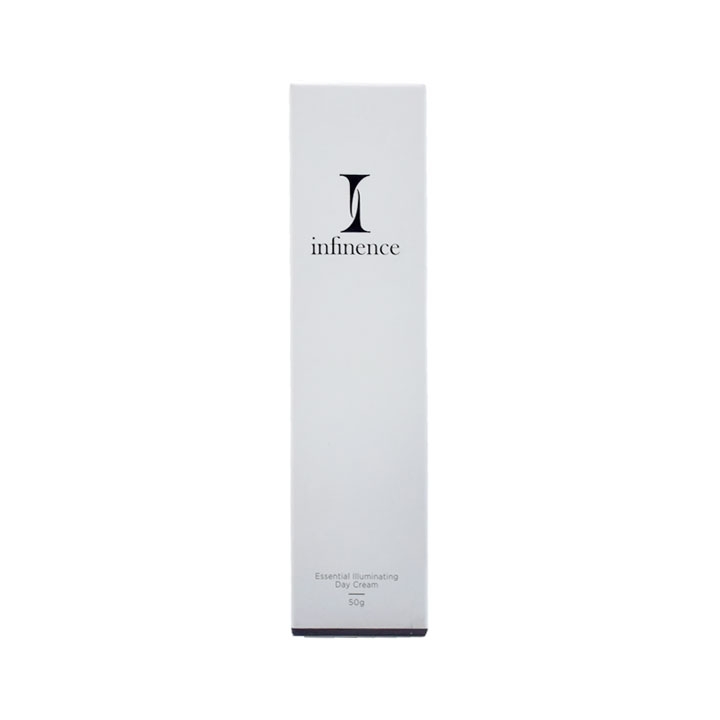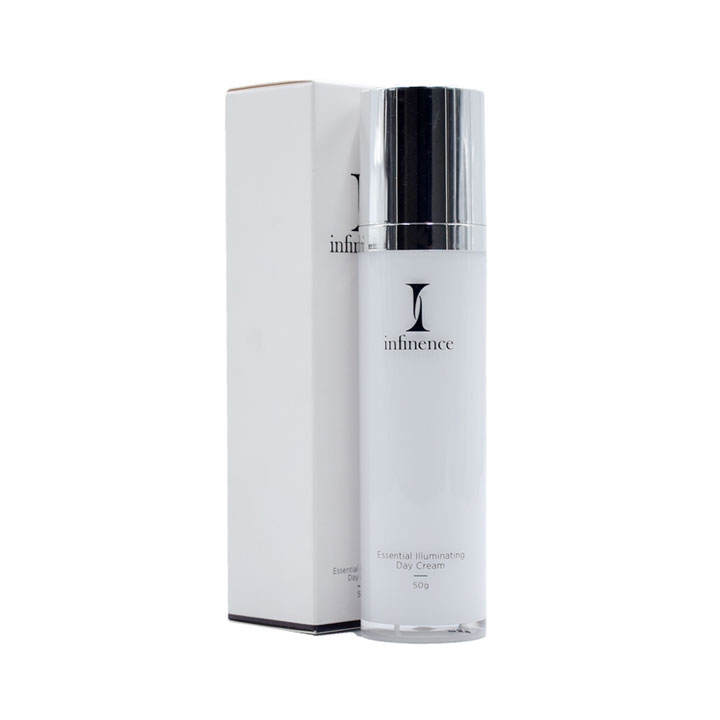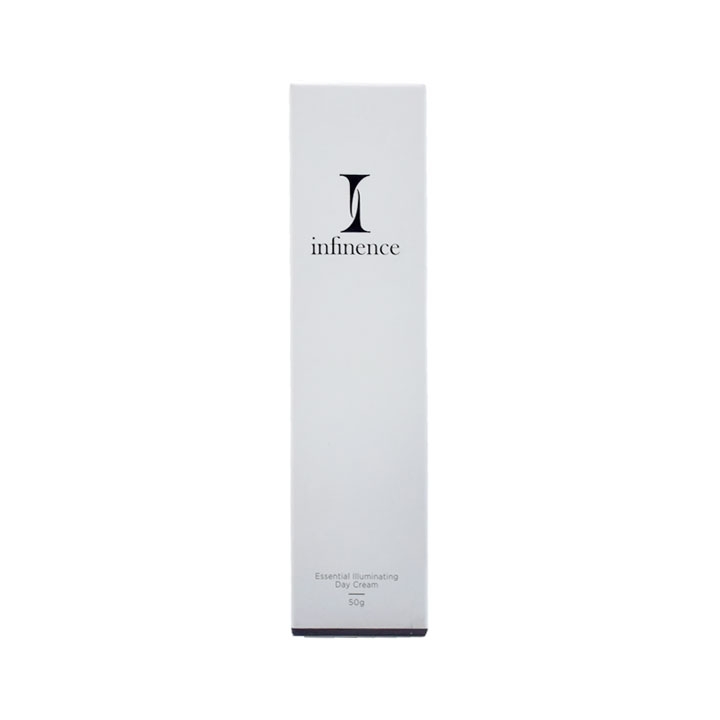 INFINENCE ESSENTIAL ILLUMINATING DAY CREAM
MYR 159.40
Clinically proven to reduce overall wrinkles by 20% in 28 days and protects you from harmful UV rays with SPF 30.
50g
Ingredients
Water, Glycerin, Propanediol, Titanium Dioxide, Caprylic/Capric Triglyceride, Isopropyl Myristate, Squalane, Cetearyl Alcohol, Glyceryl Stearate, Zea Mays (Corn) Leaf Extract, Ethylhexyl Methoxycinnamate, Octocrylene, Hibiscus Syriacus Callus Extract, Rosa Damascena Leaf Cell Extract, Ceteareth-20, Tocopheryl Acetate (Vitamin E), Xanthum Gum, Arginine, Bamboo Salt, Phenoxyethanol, Benzoic Acid, Carnosine, Beta-Glucan, Sodium Hyaluronate, Acetyl Hexapeptide-8, Pentapeptide-3, Fragrance, Ethylhexylglycerin.
Member Benefits
Looking for exclusive members only deals and offers? Check out our business opportunity page.