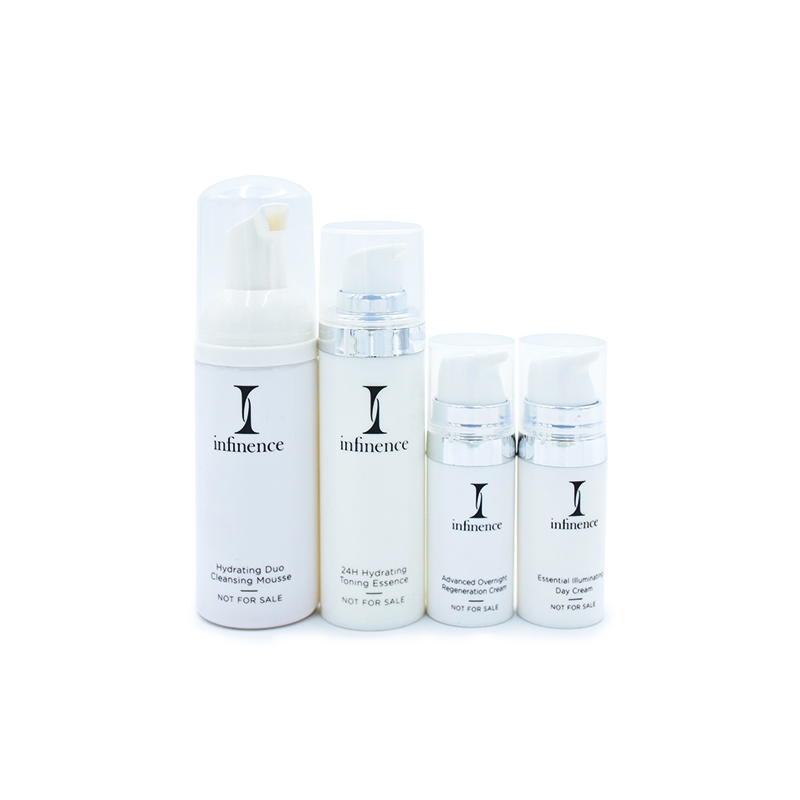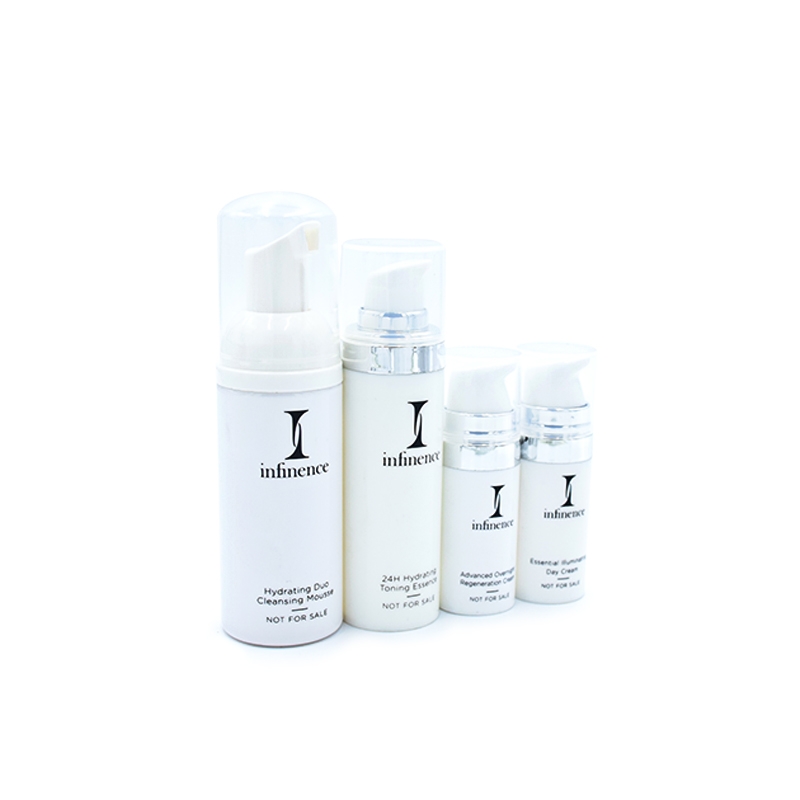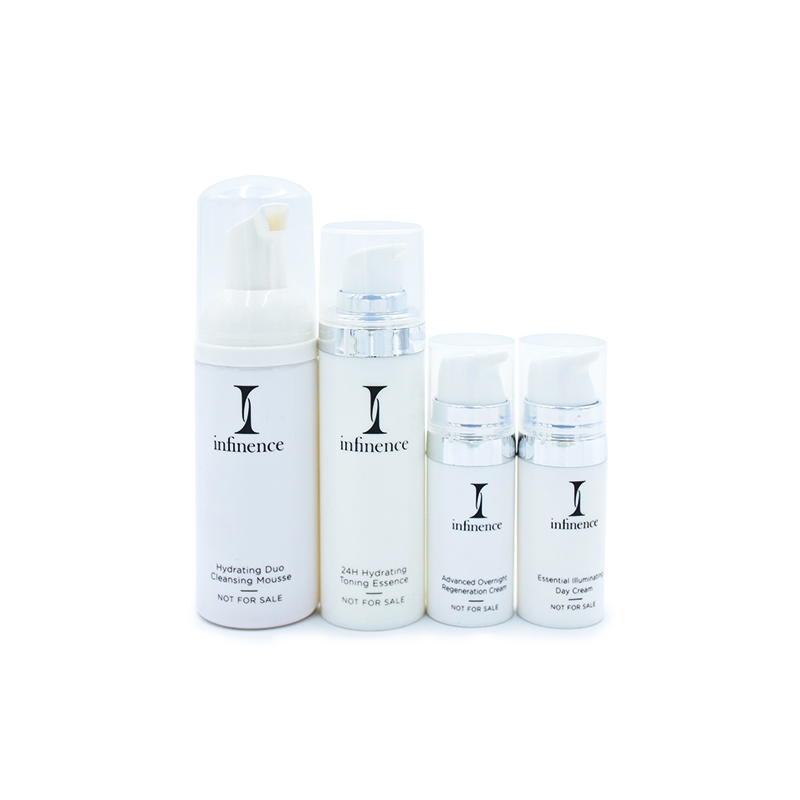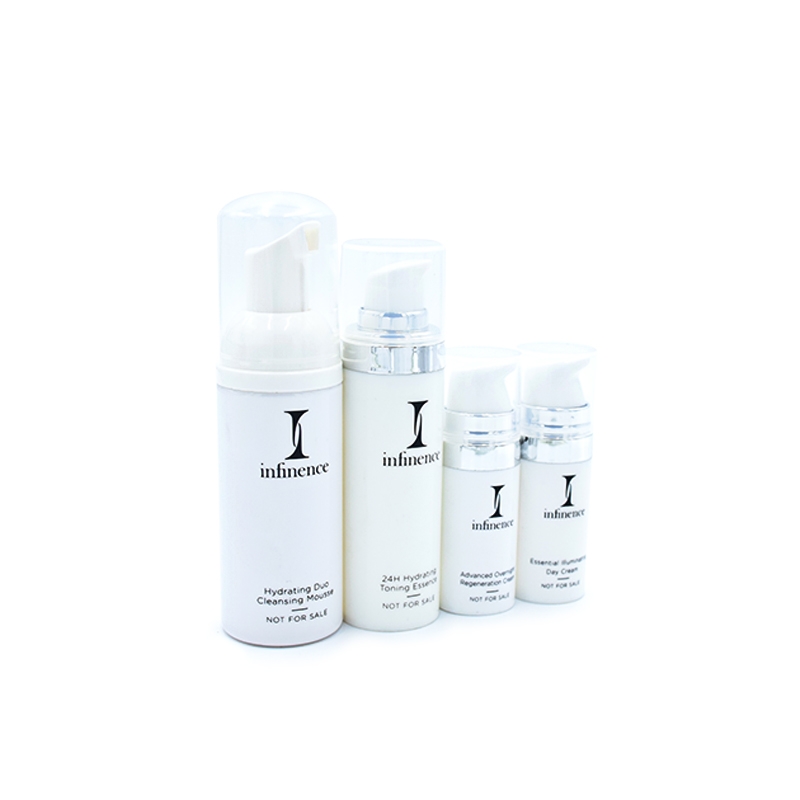 INFINENCE ANTI-AGING SKINCARE SOLUTION (TRAVEL KIT)
MYR 157.50
Inspired by the power of nature, this revolutionary skin care series is specially formulated with a blend of 5 unique active plant cells; to give you radiant, youthful and flawless looking skin over time. Available in travel kit pack of 4.
4 bottles / set
Specifications
Infinence Hydrating Duo Cleansing Mousse 50ml, Infinence 24h Hydrating Toning Essence 30ml, Infinence Essential Illuminating Day Cream 10g, Infinence Advanced Overnight Regeneration Cream 10g
Member Benefits
Looking for exclusive members only deals and offers? Check out our business opportunity page.