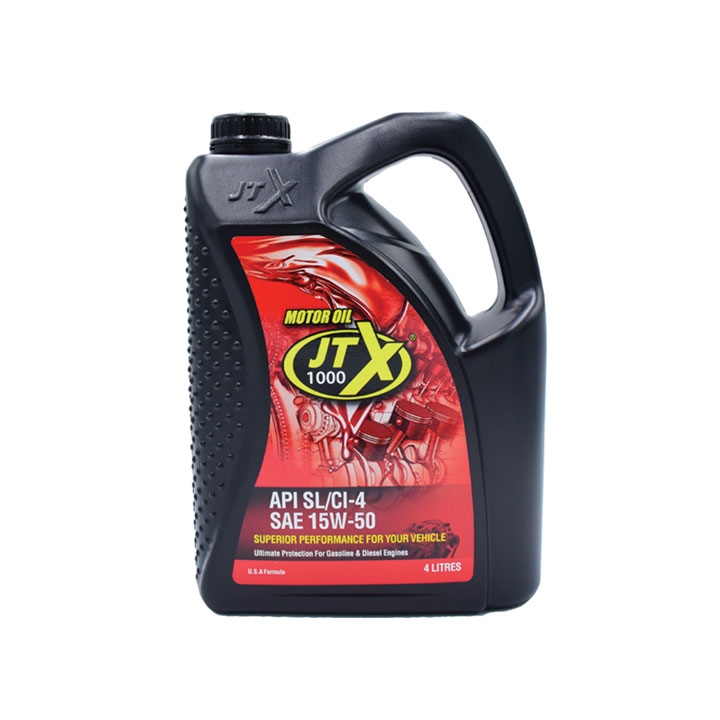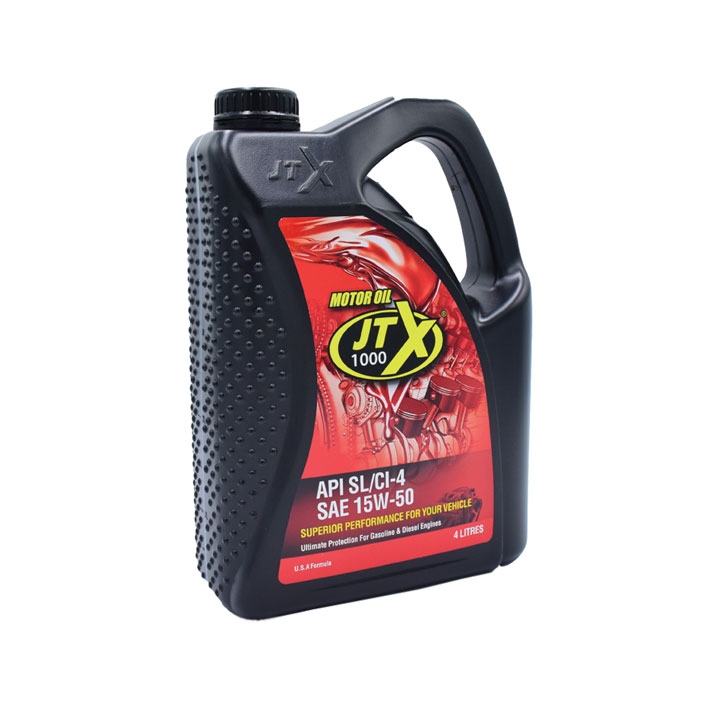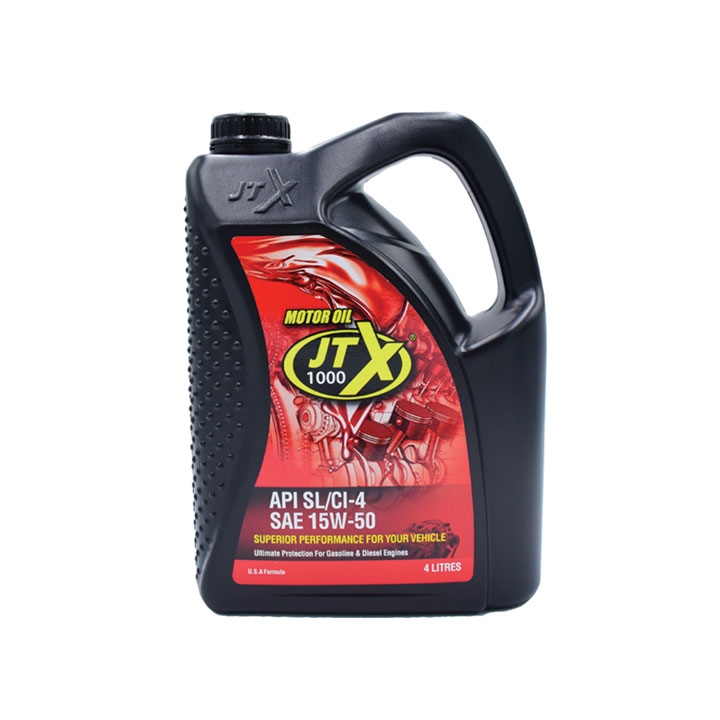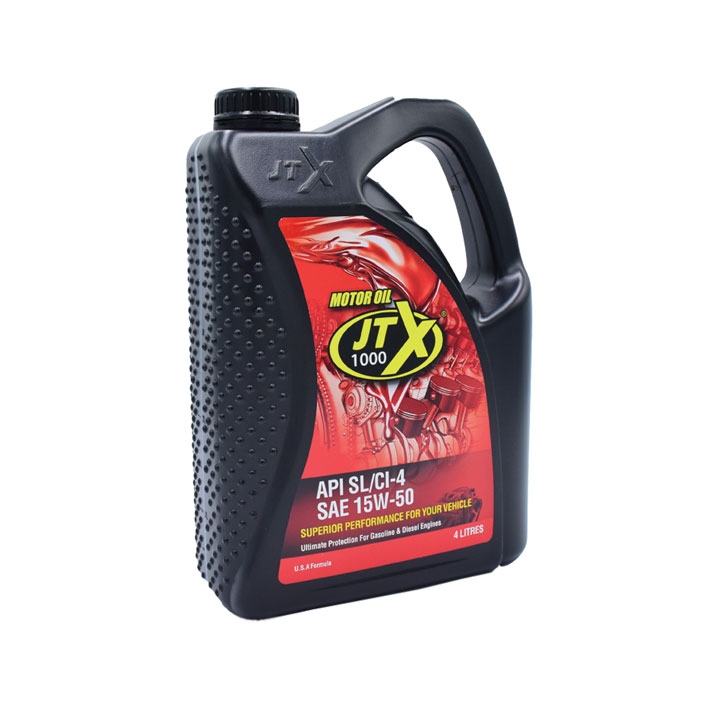 JTX 1000 MOTOR OIL - 4L
MYR 218.00
The high performance engine lubricant provides superb lubricity, detergency and piston cleanliness under the most severe operating conditions. API SL/CI-4, SAE 15W-50, fortified with EP/AW additives.
4LITRES
Specifications
Blend of highly refined mineral oils and additives package containing detergent inhibitors, viscosity improver, pour point depressant, antiformant and fortified with EP aditives
Member Benefits
Looking for exclusive members only deals and offers? Check out our business opportunity page.