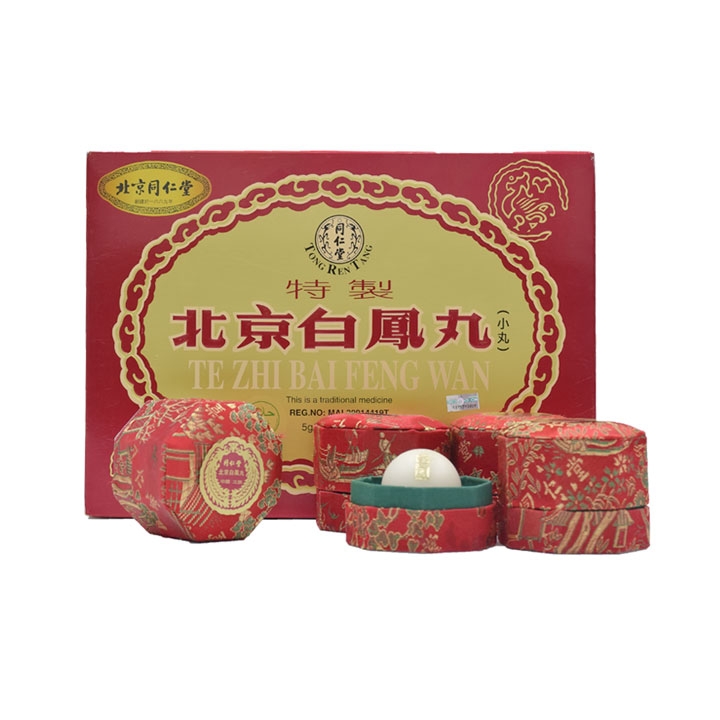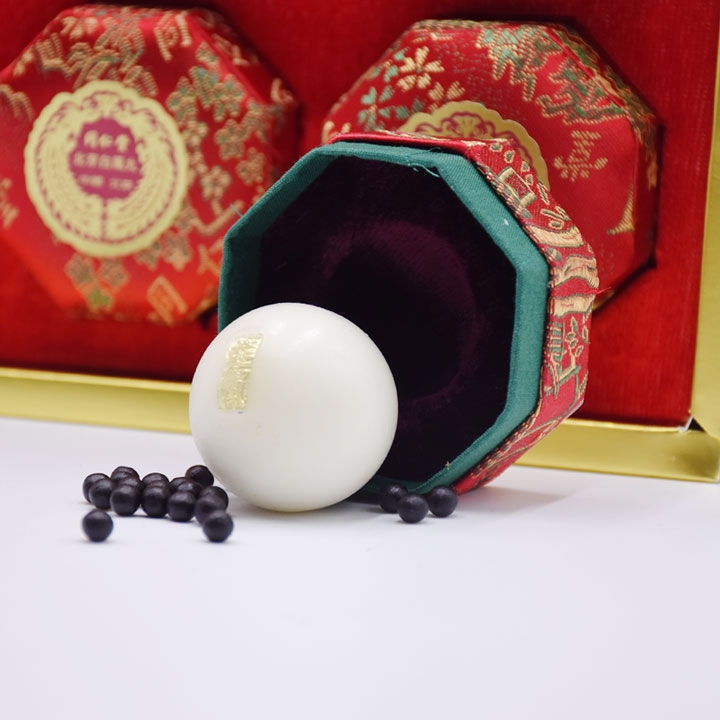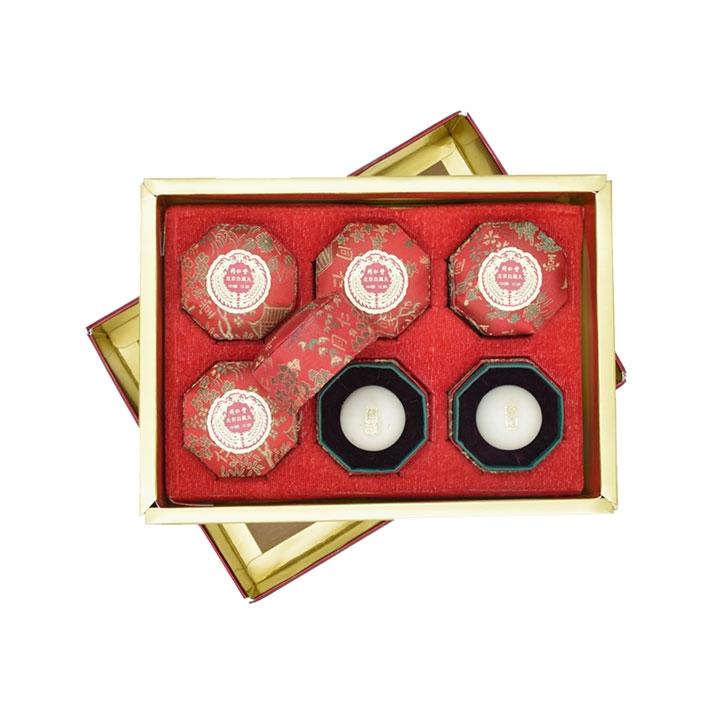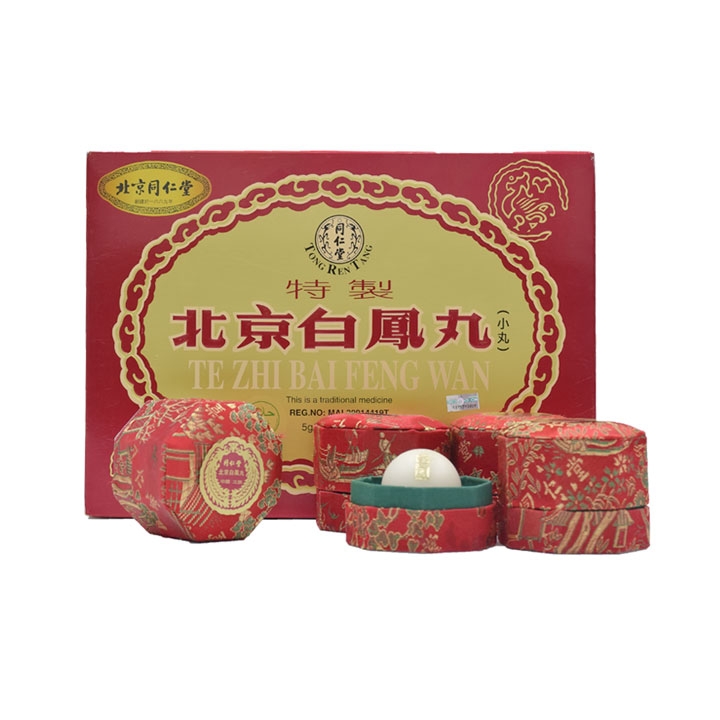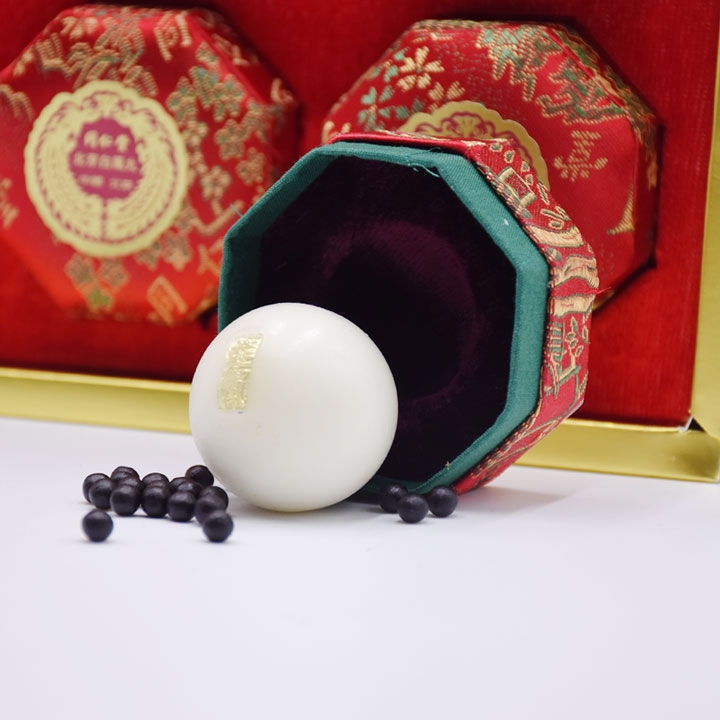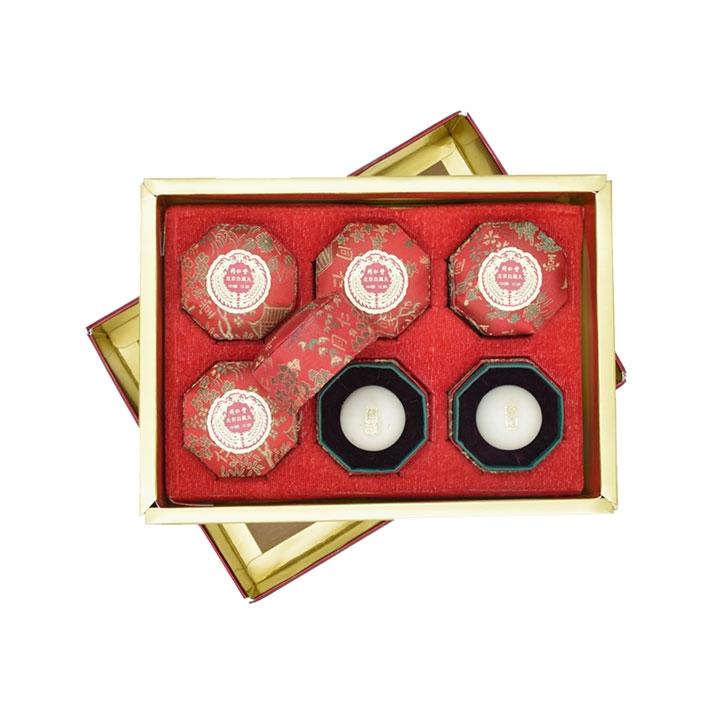 TRT BAI FENG WAN [MAL20014419T]
MYR 129.00
Specially formulated by Beijing Tong Ren Tang to help enhance general well-being, relieve fatigue, improve blood circulation and alleviate discomforts during menstruation.
5000mg x 6 pills
Ingredients
Gallus Gallus Domesticus, Radix Panax Ginseng, Concha Ostrea Gigas, Radix Rehmannia Glutinosa, Radix Angelica Sinensis, Radix Glycyrrhiza Uralensis, Radix Paeonia Lactiflora, Rhizoma Cyperus Rotundus, Radix Asparagus Cochinchinensis, Radix Salvia Miltiorrhiza, Radix Astragalus Membranaceus, Rhizoma Dioscorea Opposita, Radix Stellaria Dichotoma, Os Sepiella Maindroni, Rhizoma Ligusticum Chuanxiong, Cornu Cervus Nippon
Member Benefits
Looking for exclusive members only deals and offers? Check out our business opportunity page.