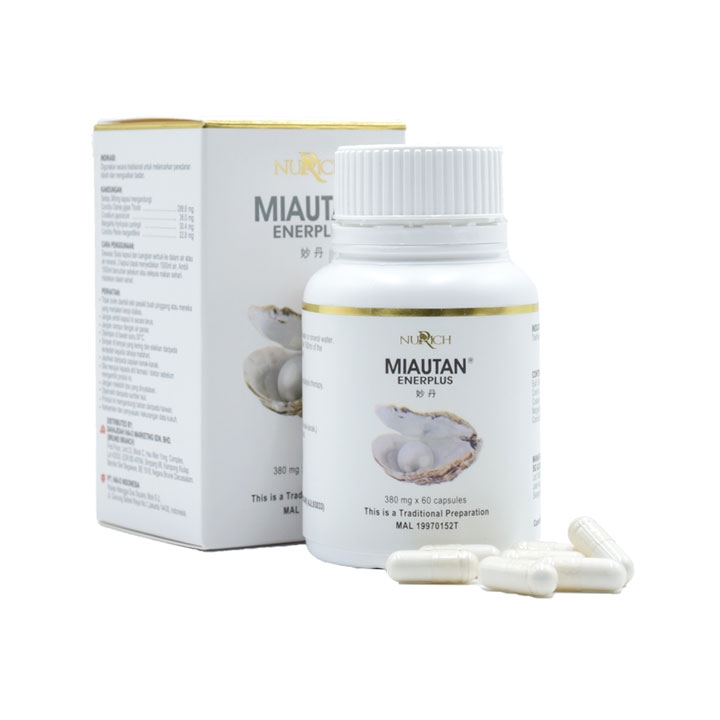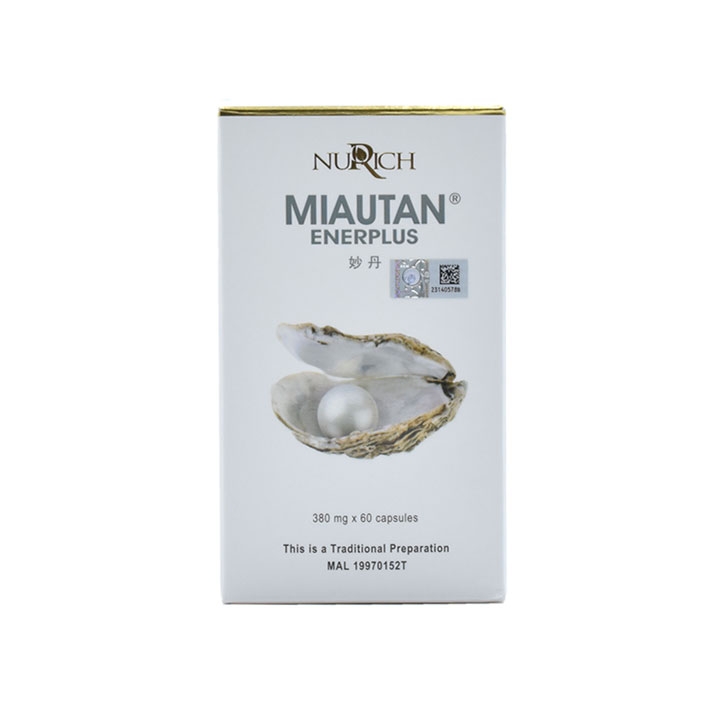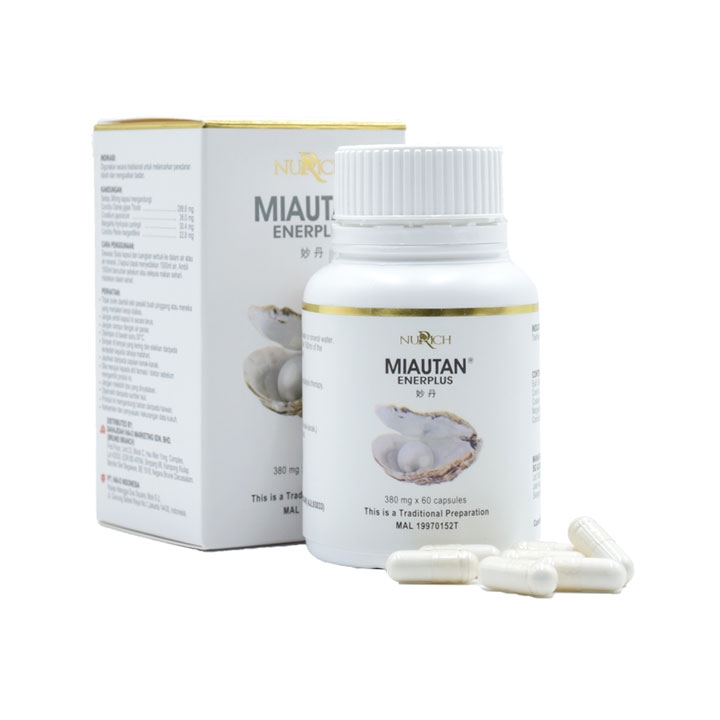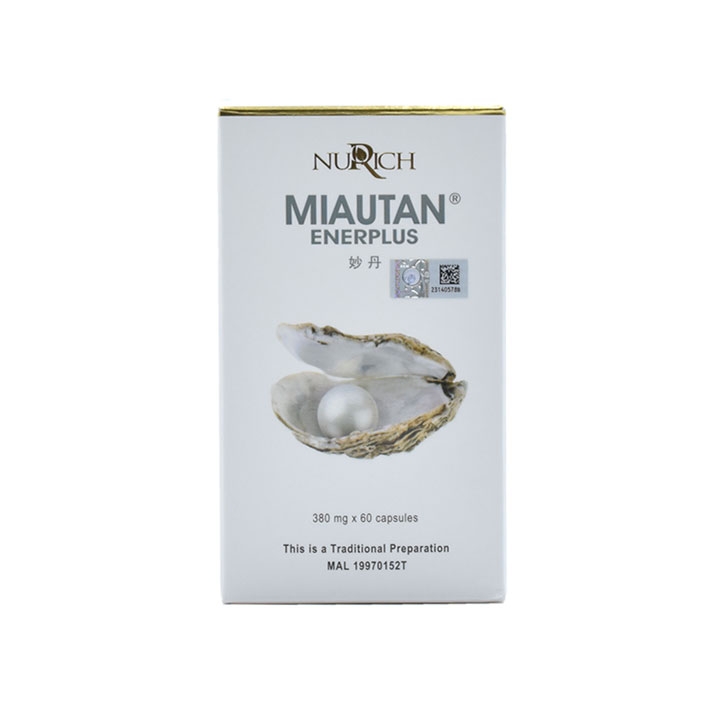 NURICH MIAUTAN ENERPLUS [MAL19970152T]
MYR 224.50
Made with active calcium powder from Anthozoa, pearls, shells and oyster, Nurich Miautan is a natural source of calcium and trace minerals for your health.
380mg x 60 capsules
Ingredients
Concha Ostrea gigas Thunb, Corallium japonicum, Margarita Hyriopsis cumingii, Concha Pteria margaritifera
Member Benefits
Looking for exclusive members only deals and offers? Check out our business opportunity page.