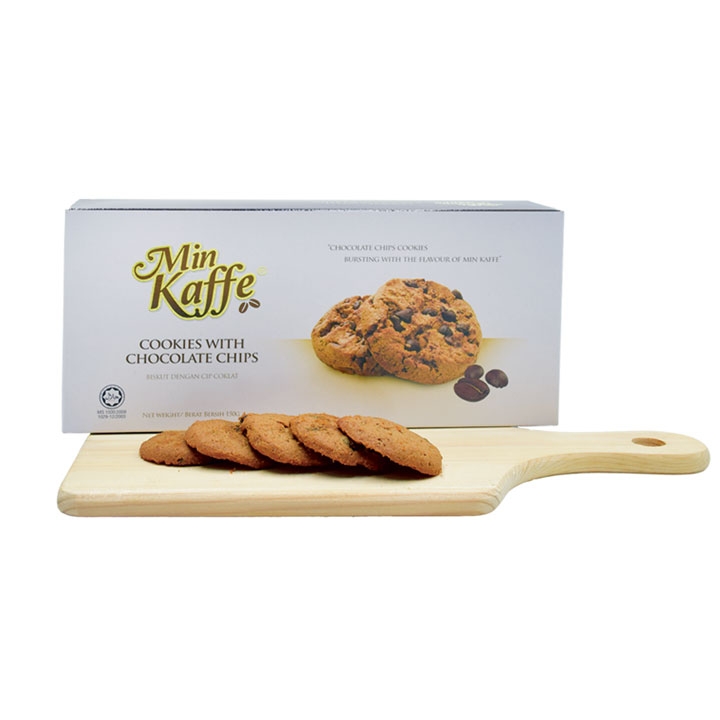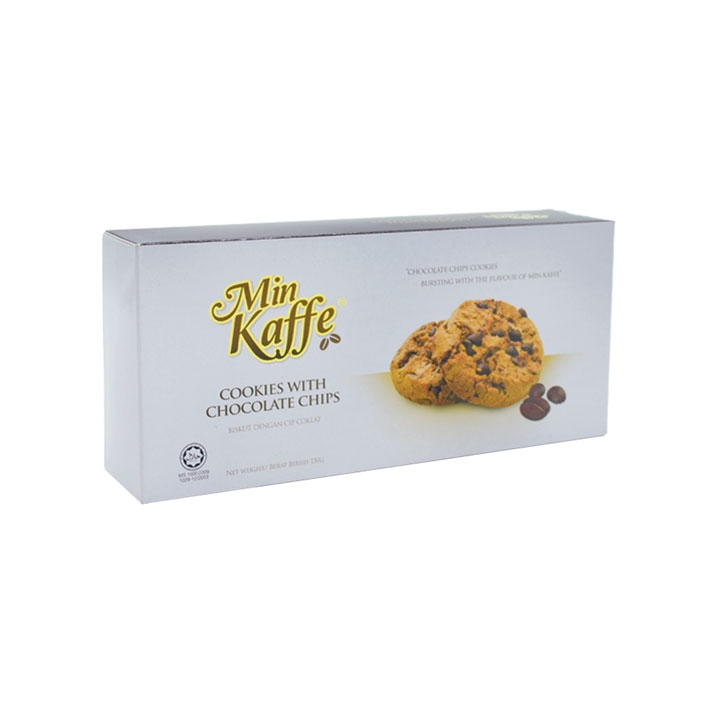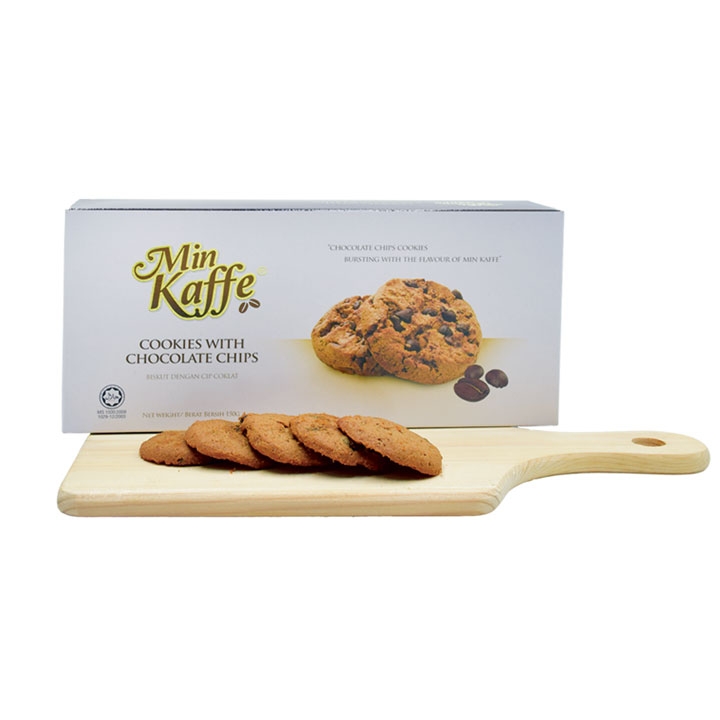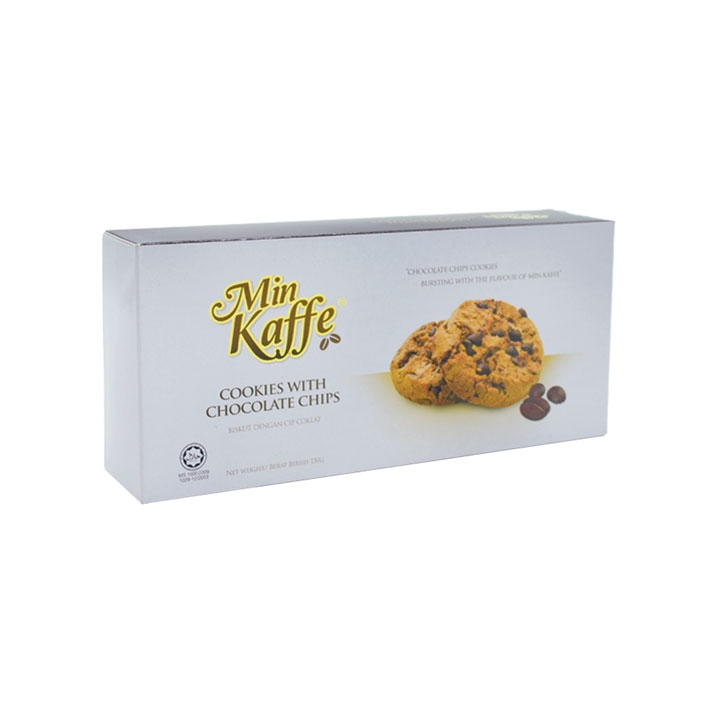 MIN KAFFE CHOCOLATE CHIPS COOKIES
MYR 22.40
The perfect snack for any occasion, formulated with Robusta coffee powder and natural bamboo salt from Korea.
150g
Ingredients
Wheat Flour, Sugar, Chocolate Chips, Premix Coffe with Bamboo Salt, Egg, Butter, Margarine, Milk Powder. Contains Acidity Regulators as permitted food conditioner and flavouring substance.
Member Benefits
Looking for exclusive members only deals and offers? Check out our business opportunity page.