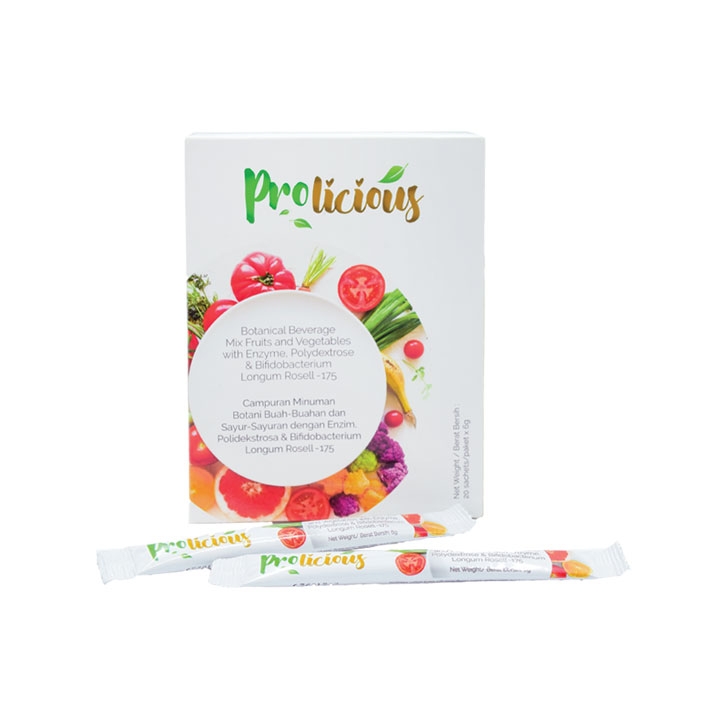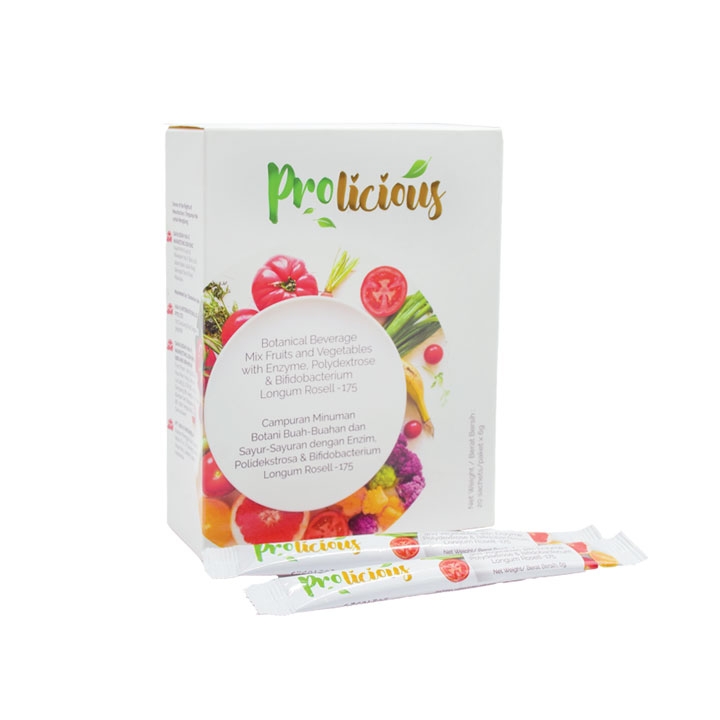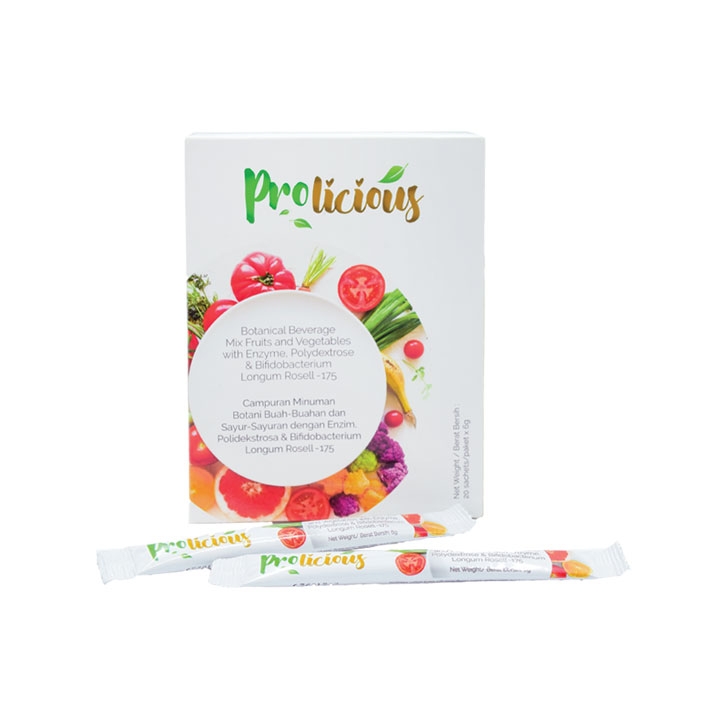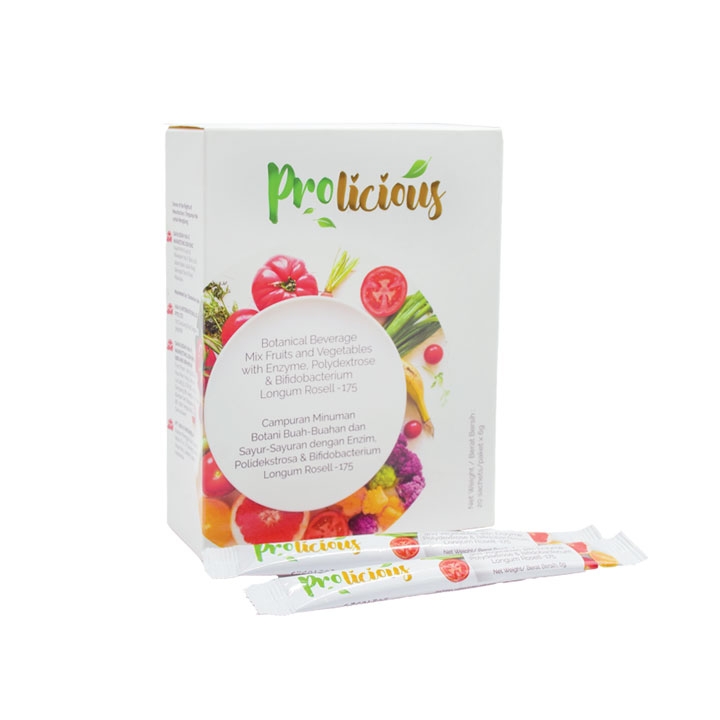 PROLICIOUS
MYR 191.00
A special blend of fruit & vegetable enzymes, probiotic and prebiotic that helps promote digestion, nutrient absorption and a healthy gut.
6g x 20 sachets
Ingredients
Formulated with 68 types of fruits, vegetables, cereals and herbs, and further enhanced with probiotics and prebiotics
Member Benefits
Looking for exclusive members only deals and offers? Check out our business opportunity page.